Article
The 2023 Summit in Atlanta Addresses the Fentanyl Crisis
Insights from the Rx and Illicit Drug Summit
A National Conference to Address the Fentanyl Crisis
This April, over 3,000 people gathered in Atlanta from across the country, as they have done for the past 12 years, to focus on how to mitigate the impact that illegal drugs have had on our society. We've all heard about the Opioid Crisis, but over the last few years, fentanyl, a synthetic opioid, has been the game changer that has been an inflection point to make the Opioid Crisis more deadly than it's ever been.
The Summit attracted people in law enforcement, treatment professionals, officials in public health, local, state and federal government and a host of others who collectively are trying to make a dent in what is one of the deadliest health crisis we face today, killing as many people in the last decade as we lost to Covid 19.
Fentanyl is the "Game Changer"
Why has fentanyl changed the game?
Today, overdose kills over 100,000 people a year, but now fentanyl is present in about 75% or more of those deaths. This drug is flooding in from Mexico, is cut into almost every street drug or counterfeit pill and is 50 times more potent than heroin and 100 times more potent than morphine.
In fact, the DEA revealed in their session that 6 of 10 counterfeit pills they tested had a fatal dose of fentanyl present. So kids who never were diagnosed with a substance use disorder decide to experiment, get handed a pill and unintentionally play Russian roulette because that pill may just have been "spiked".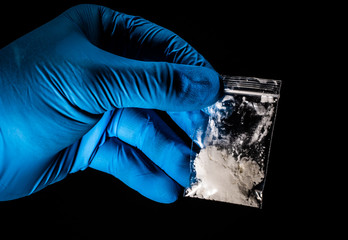 Fentanyl is lucrative for the drug dealer.
Fentanyl is cheap to make, easy to transport because of how small the substance is, and is highly profitable to the cartels. Most of the drugs we've come to know began their life as an agricultural product. Heroin starts with poppies; cocaine from a cocoa plant; marijuana from the leaves of a plant. It takes land and effort to grow the key ingredients of those drugs. However, fentanyl is synthetic and made easily in a lab or in your kitchen.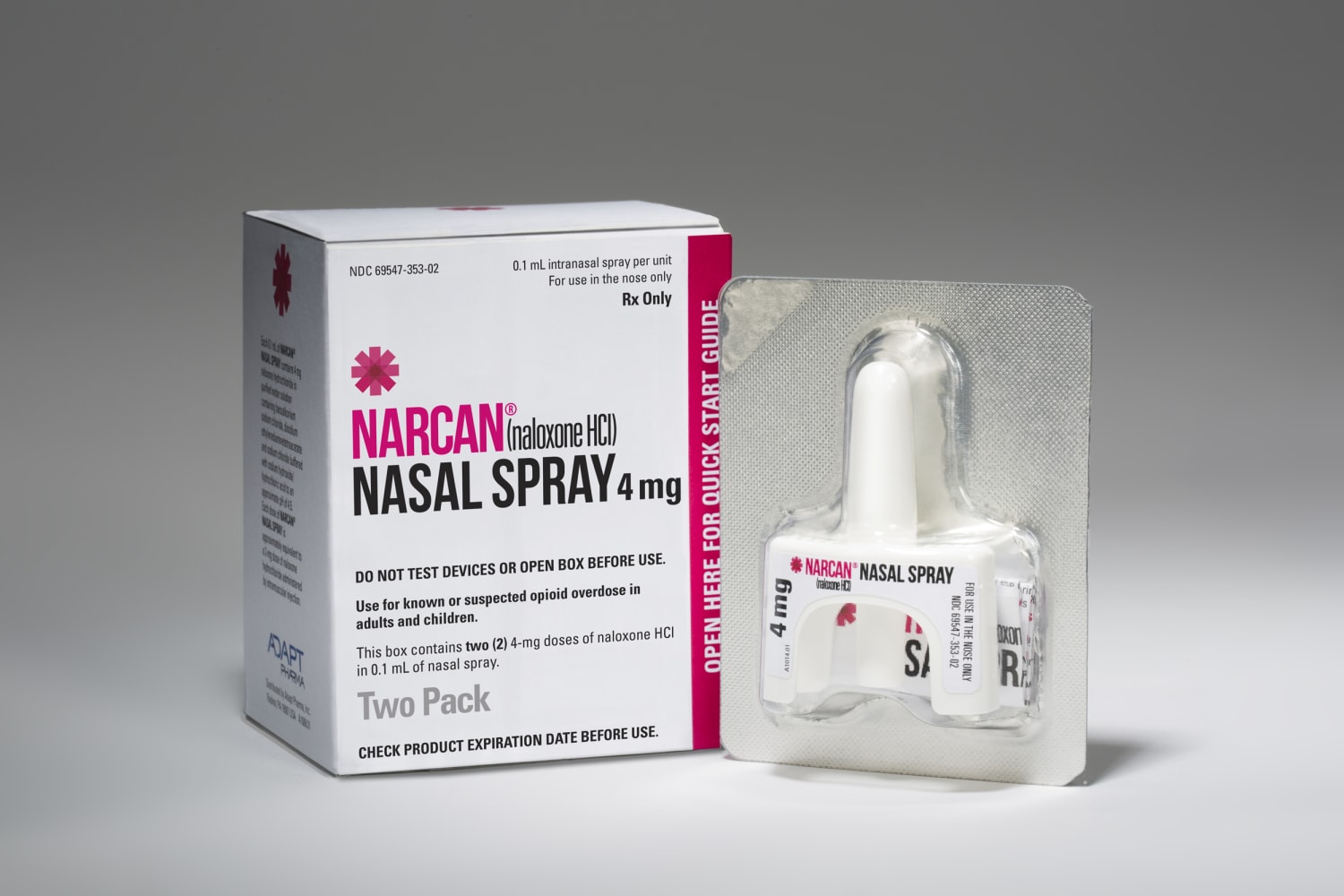 What do the people at the Rx Summit say is being done to reverse the tide?
No single initiative, answer or approach can solve what is the most complex health crisis in America. And everyone you ask has a different point of view. We heard from Republican congressionals that we need to close the border to stop the flow and from the Democrats that more social programs are needed.
The head of the FDA touted the release of Narcan as an over-the-counter medication to reverse overdose, but the question becomes how to widely distribute it, teach people how to use it, an make sure they have Narcan with them. The CDC revealed their social media campaigns, videos, and educational resources to raise people's awareness. And law enforcement was seeking reclassification of fentanyl as a Class A narcotic with much stiffer penalties for distributing it.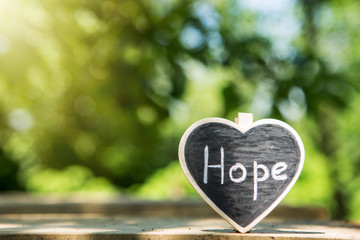 A glimmer of hope is on the horizon, but comes with caveats.
States went after the pharmaceutical manufacturers and distributors and successfully negotiated global settlements that will result in over $56B in funds to go toward prevent, treatment and recovery services. The federal government has set aside over $44 B in grant money to augment the effort.
Control of funding is in the hands of the people at the local level, but how to spend it is usually in the hands of a committee who is facing such a complex problem with so many pathways to make a dent that the answers are just not clear. The Summit amplified the level of confusion that exists at the local level who are generally operating without a blueprint and often with little experience or background in substance misuse and addiction.
While we're figuring things out, people are dying in record numbers.
Kentucky congressman, Hal Rodgers started the Rx Summit 12 years ago, and it will continue to take the collective wisdom of all the stakeholders to use their creativity, experience, and knowledge to get the fentanyl crisis under control. We must be more innovative, try new approaches, leverage the power of technology and communication strategies that work to keep those airplanes flying so we don't have to deal with the tragedies of the 300 people who lose their lives each day, destroy their families and leave loved ones devastated.
LifeLine Connect
Building technology to use data from wearables to detect overdose, alert others and send help to prevent fentanyl overdose deaths.