Our team has a passion for those that devote themselves to helping others prevent or manage the chronic disease of addiction. Collectively, we have delivered financial success to our investors by founding, building and exiting successful technology companies.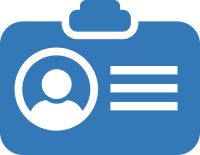 Carolyn Bradfield is the cofounder of Convey Services, the technology portal company that powers InterAct Lifeline. She has founded, built, and sold 3 web and audio conferencing companies and Phoenix Outdoor, a licensed adolescent therapy company located in Asheville, NC. Through her personal experience and struggles with her daughter Laura, who...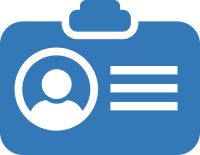 Bruce Ahern is the Chairman of Convey Holdings, the parent company of InterAct LifeLine. Prior to Convey, Ahern was a principal of Entra Health, an innovative diabetes management telehealth company focused on clinical trials. Ahern is an experienced technology and business executive with 3 successful startups and exits. Ahern focuses on...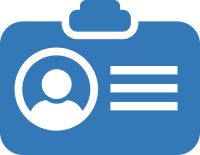 Rick Strobridge is the CEO of RX.health an automated digital health company. He is an entrepreneur and business executive with 25 years of healthcare experience. He has been the founder, co-founder or initial management team member of five digital health startups and successful exits, with the most recent being Entra Health, sold to CRF Health...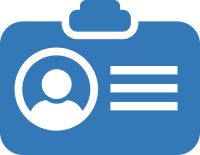 Dr. Sandra Newes (aka "Sandy") is a Licensed Psychologist operating a private practice in the Asheville, North Carolina area. Dr. Newes specializes in treating trauma, anxiety, chronic stress, self-regulation issues, and adult ADHD and works with older adolescents, young adults, and adult clients. In addition to her therapeutic practice, Dr. Newes...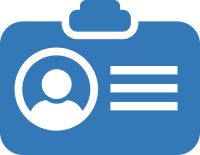 Curt Allen has spent the last 20 years, working in sales and sales leadership exclusively in the Telecommunications and IT Services space. In his role as Chief Channel Officer of Vonage, President, Strategic Channels at Windstream Enterprise, President of Channel at Sandler Partners and President of X4 Solutions he has worked with business leaders...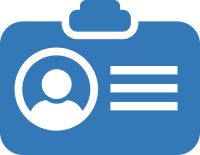 Teresa Johnston is the former Executive Director of the Kennesaw State University Center for Young Adult Addiction and Recovery and a Licensed Professional Counselor specializing in addiction and recovery. She is a founding board member and first President of the Association of Recovery in Higher Education and teaches at the graduate level. Ms....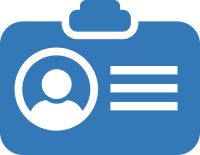 Christina Wafford delivers over 18 years of business, finance and accounting experience to Convey . She has a track record of directing the financial operations of an organization resulting in M&A events and successful capital raises. Wafford has held senior management positions at high profile and start-up companies, including Neodata/EDS,...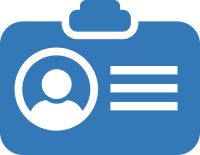 Although Laura Bradfield lost her 15-year battle with the disease of addiction on December 21, 2017, insights learned from her life, her struggles to achieve recovery and maintain wellness, and her achievements and setbacks have inspired InterAct Lifeline to use her story as our inspiration and motivation to help those that struggle. Learn more...