Article
How to Connect with Kids to Prevent Fentanyl Overdose
Insights from the Rx and Illicit Drug Summit
73% of Young People Don't Know Fake Pills Contain Fentanyl
This April, over 3,000 people gathered in Atlanta from across the country, as they have done for the past 12 years, to focus on how to mitigate the impact that illegal drugs have had on our society. We've all heard about the Opioid Crisis, but over the last few years, fentanyl, a synthetic opioid, has been the game changer that has been an inflection point to make the Opioid Crisis more deadly than it's ever been.
Many of the sessions were focused on harm reduction strategies like the distribution of Narcan, the drug to reverse overdose, ways to invest the dollars from the $56B opioid legal settlements, or legal strategies to toughen the penalties for distributing the drug. But while those initiatives are attempting to produce results, it was clear that we need to get the word out to our young people whose decision to experiment by taking that pill someone gave them might be their last.
Fentanyl is involved in more deaths of Americans under 50 than any other cause of death (CDC)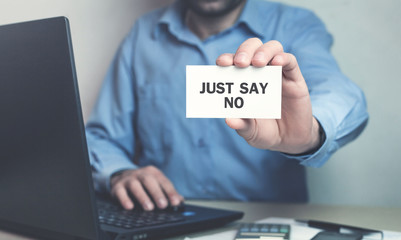 Just say no doesn't work any more!
If any of you were around during the time that Reagan was president, you were also around for first lady Nancy Reagan's ground-breaking campaign to reduce substance abuse by "just saying no". While that campaign proved to be popular and somewhat effective, today's young people who have access to social media and are much more sophisticated would likely be turned off.
A lesson from Brevard County, Florida
One of the most interesting sessions was from Brevard County, Florida as they crafted two social media campaigns: "I Choose Me" and "Better Without It". What made these campaigns interesting is that they carefully considered their target audience and what strategies work to reach and persuade kids to go in a different direction.
The "I Choose Me" campaign was focused on helping guide their audience to things that they could do vs. things they can't do. The point was that young people will often do the opposite if you tell them what they can't do or will just turn a deaf ear. Therefore, the campaign focused on making choices that made them healthier, happier, better people and safer. The campaign was supported by social media, videos and other collaterals and became one of the most talked about at the event.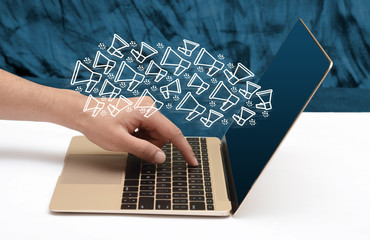 The Vision Session
Vision sessions were delivered by paid sponsors in the mid-afternoon with one of the more interesting ones from Rescue, the Behavioral Change Agency that focused on the building blocks of a good messaging strategy designed to get people to make a change. Here was their concept. If you want to convince and persuade someone to do something they are not doing today, or stop doing something you don't want them to do, you must cross 4 barriers:
Do they have enough knowledge to understand the problem? If not, you start there by elevating their understanding.
Do they believe the problem you are outlining pertains to them, or will they "otherize" it by concluding that this isn't me, it's a problem others have?
Can they see themselves engaging in the behavior you want them to adopt?
Will they repeat the behavior so it's now wired into what they do everyday?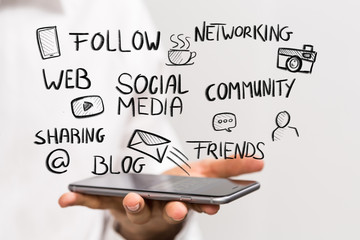 How do you raise awareness?
If you want to reach young people, you must get the message out where they go to watch videos or to connect with friends on social media. They follow influencers, watch TikTok videos, and get most of their information in small bites via text, Twitter, or Instagram.
Educate them to protect them
t is crucial for young people to understand the dangers of fentanyl because it is an extremely potent synthetic opioid that is many times more potent than other opioids such as morphine and heroin. Even small amounts of fentanyl can lead to a potentially fatal overdose. Fentanyl is often mixed with other drugs, such as heroin or cocaine, and sold on the street as counterfeit pills or powder. Young people may be unaware that they are taking fentanyl or may underestimate its potency, leading to unintentional overdose and death.
LifeLine Connect
Building technology to use data from wearables to detect overdose, alert others and send help to prevent fentanyl overdose deaths.