Curated
A Rural County's Choice: Use Opioid Funds to Pay Off Debt, or Pay Them Forward to Curb Crisis
Article on KFF Health News
Opioid settlement funds are specifically earmarked to address the devastating impacts of the opioid epidemic, which includes prevention, treatment, and harm reduction efforts. Investing these funds in capital improvements, which are typically infrastructure projects, may divert resources away from the immediate needs of individuals and communities affected by opioid addiction. However, Green County, Tennessee made a different decision.
Here are our key takeaways from the article:
A retired nurse weighs in on the argument that money should go for treatment and counseling to stem the tide of losing employees and contributing to the homelessness crisis.
Addiction has created a scenario where counties have gone into debt to address addiction. The perspective on why they should be reimbursed.
Rural communities are justifying that opioid settlement money should be used to retire the debt accumulated from dealing with the the opioid crisis.
Tennessee's strategy to manage the opioid settlement money combines legislative oversight and local government oversight, but 70% is controlled by the Opioid Abatement Council that has rigorous standards.
Rural counties often don't have treatment programs, so should those funds be used to create local treatment options?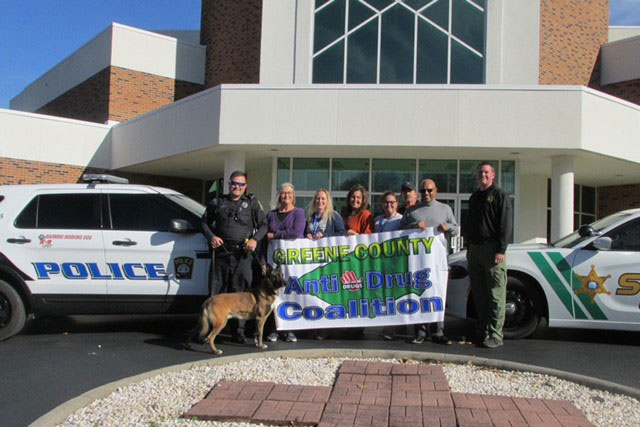 Excerpt
A Rural County's Choice: Use Opioid Funds to Pay Off Debt, or Pay Them Forward to Curb Crisis
Over the past two years, rural Greene County in northeastern Tennessee has collected more than $2.7 million from regional and national settlements with opioid manufacturers and distributors. But instead of helping people harmed by addiction, county officials are finding other ways to spend it.
They have put $2.4 million toward paying off the county's debt and have directed another $1 million arriving over more than a decade into a capital projects fund. In March, they appropriated $50,000 from that fund to buy a "litter crew vehicle" — a pickup truck to drive inmates to collect trash along county roads.
---
To learn more about how InterAct LifeLine is revolutionizing virtual care, visit our website or reach out to our team. We believe in a future where healthcare is accessible, personalized, and technologically advanced, and we invite you to be part of it.
Get Started with InterAct LifeLine
InterAct connects individuals to treatment, support
communities & families to improve recovery.