Article
The Cavalry Has Arrived
Over $50B in Opioid Settlement Funds Find their Way to State Governments & Local Organizations
For those of who who haven't watched a Western in a while, the pivotal moment in the movie is when the cavalry comes just in time to win the battle and save the day. Never is a cavalry needed more than in the fight against opioids that is killing over 100,000 of our friends and family each year.
The very dedicated teams inside the Attorney Generals' offices across all states have created a strategy to hold the manufacturers and distributors of prescription opioids accountable for the immense harm these drugs have done to decimate our rural communities, destroy families and take more lives than the Vietnam and Gulf Wars combined.
So now that the cavalry has arrived and they have brought over $50B in settlement dollars to date to fight the war on opioids, what does this all mean to you, your family and others that have been impacted by addiction, overdose, or death?
Here is what you need to know about the settlement:
Way different than the Tobacco Settlement!
In 1998, state governments reached a 25-year, $246 billion deal with the country's largest tobacco companies to hold the industry accountable for the lethal effects of smoking and provide support for anti-tobacco programs. But that deal had no requirements in how the money was spent, so the vast majority went to fund state programs not related to tobacco or its consequences.
We learned from the tobacco fiasco and the strategy for dealing with the opioid crisis was designed quite differently. The vast majority of the funds must be used for "opioid abatement" to improve treatment, recovery services, offer education and focus on prevention. Any organization receiving funds must report back each year to detail how that money is spent to ensure that this time, funds will go to the purpose it was intended for.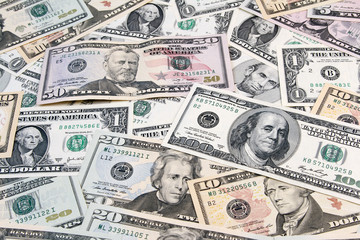 So, where did the money come from?
$26 billion comes from manufacturer Johnson & Johnson and "big three" distributors McKesson, AmerisourceBergen, and Cardinal Health. This settlement was reached in February 2022. CVS, Walgreens, and Walmart agreed to settle their claims with state, local, and tribal governments which added another $13.9B in 2022.
Other litigation is underway with settlements on the horizon from Purdue Pharmaceuticals, Mallinckrodt, Teva, Abbvie, and Endo enriching the available opioid settlement funds by almost $15B.
How can the funds can be used?
There are very specific controls of what the money can and can't be used for. States can use 15% of those funds to offset administrative expenses or fund state-run opioid related abatement programs. States can also use 15% of the money for whatever they want such as administrative expenses, but keep in mind that this number is very conservative compared to what happened to the $246 tobacco settlement money.
That means that 70% of the money will flow down to local organizations that are on the front-line of the opioid crisis, particularly in rural areas. And they will be required to use 70% of the money future opioid abatement such as prevention programs, improved recovery services or better treatment.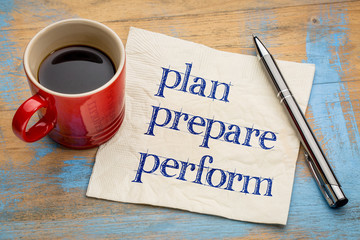 Is there a plan?
Every state has the ability to craft a plan that works for their state. Take Colorado as an example. Colorado is divided into 19 regions that are governed at the local level. Each region has a different set of opioid-related issues, but if you look at the southern part of the state, the population is being decimated with the influx of fentanyl across their boarders. These regional organizations have advisory committees to help address the needs of the people in their particular region.
The bottom line is that states are focused on the unique needs of their citizens and are doing their homework to make sure that this settlement money is spent where it will have the most impact.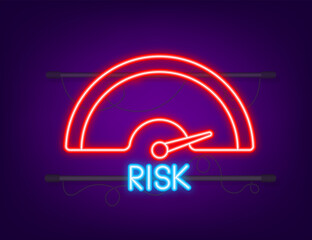 So what are the risks?
There is a lot of money that is flowing into organizations that are typically underfunded or bootstrapping how they currently manage an out-of-control opioid crisis. So there are risks that the funds will not be spent in ways that have the most impact. If the states put this money in a "general fund", then legislators may spend it in ways that are not useful. If local organizations don't get help and guidance, they may not have the background or sophistication to think beyond traditional programs that have proven to be ineffective.
Yes, the cavalry has arrived and that charge has been lead by the diligent work of the attorney generals and their staffs in the states where you live. But that's only one battle in a long war against the misuse of opioids and the resulting casualties of this on-going war. If you want to know how your state plans to spend the money and if you want to get involved, do your research by going to the Opioid Settlement Tracker created by Christine Minhee, a young lawyer who is crusading to ensure transparency on how funds are being allocated to each state and what the plan is to invest those dollars.
View other articles regarding the Opioid Settlement to learn more about how states and local governments are using settlement funds for opioid prevention and abatement.
Get Started with InterAct LifeLine
InterAct connects individuals to treatment, support
communities & families to improve recovery.